PRODUCTS

PRODUCTS

Today KIRLIOGLU is one of the biggest producers of Dried figs in Turkey.
PRODUCTION

PRODUCTION

Our company's long-term goal is using effective investing and successful experience in manufacturing of Dried figs and Apricots, become one of the leaders of the prune and nut market.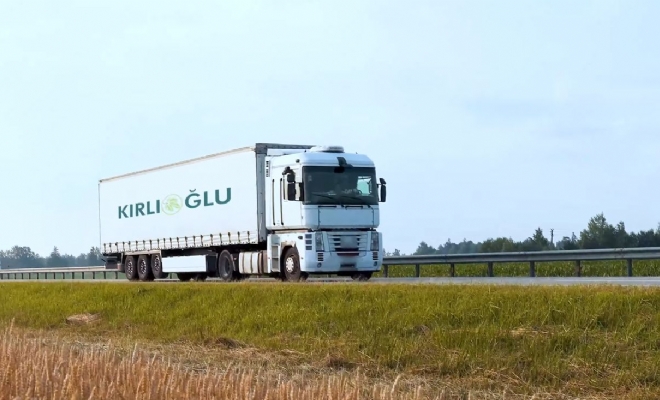 Bugün Türkiye'nin sayılı incir ihracatçı firmalarından birisi haline geldiklerini dile getiren Kırlıoğlu İncir A.Ş. Genel Müdürü N..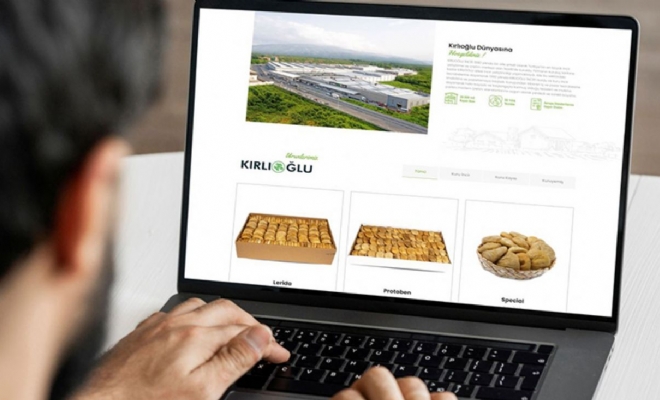 Yenilenen Sayfamız Hizmetinizde ! Çok yakında firmamız ile ilgili tüm bilgilere web sayfamızdan ulaşabilirsiniz...